Are You Prepared For a Fall or Personal Health Emergency?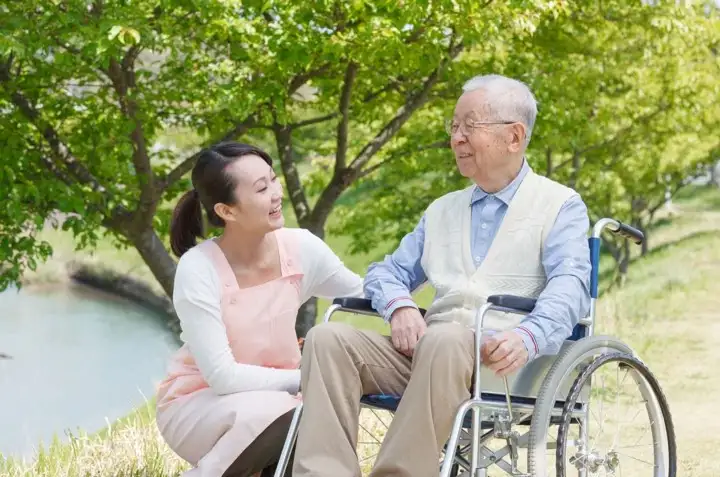 What Is Personal Emergency Response Systems?
Falls are the leading cause of fatal injury and the most common cause of nonfatal trauma-related hospital admissions among older adults. Falling is not an inevitable result of aging. We know One-fourth of Americans aged 65+ falls each year.
At Community Angels Nursing Services, we are passionate about preventing the serious long-term effects of medical emergencies and falls, and reducing unnecessary hospital admissions, readmissions and emergency room visits. At no extra cost, we provide personal emergency monitoring and fall detection devices to help manage the care of our clients at home.
How it Works
With the touch of a button, we are here to help. Our friendly care representatives are available 24 hours a day, every day, to assist with emergency and non-emergency situations. (Yes, we even love accidental calls).
Easy to Use
Our systems are easy to use and have the most reliable technology to keep you connected to the Care Center whether you are in your home or out for a walk. Our specially trained care reps will get you the personalized help you need, and will stay on the line with you until help arrives. We'll be there when you really need us, but honestly we're always here, so talk to us anytime.
Other Services We Provide:
Tele-health Monitoring
Medication monitoring/management
Chronic Disease Management
Diabetes. Hypertension, Heart failure, COPD and more
Wound Care and Ostomy care
Post Operative care and other nursing therapies