Home Care Services Could Help Maintain Independence in Seniors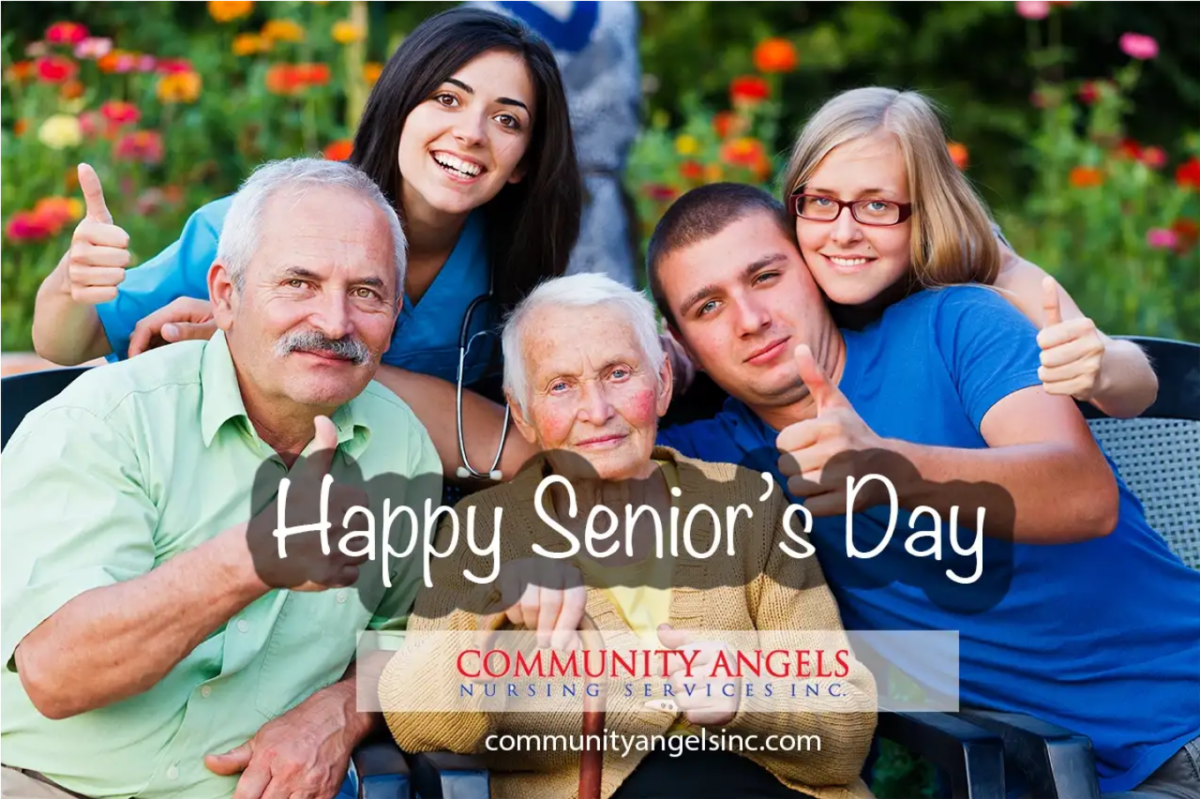 For many seniors, it is important to live independently for as long as possible in the comfort of their home. In like manner, most family members want to maintain the dignity of their loved ones by helping them stay independent, happier and healthier.
Research shows that promoting independence in older adults could improve their physical, mental, social and overall quality of life. Similarly, this could help prevent conditions such as depression, loss of appetite and decline in physical or cognitive functions.
However, some seniors find it challenging to live safely by themselves at home as a result of health problems or changes in the body due to aging. Such individuals might be at risk of frequent falls, tend to forget to take their medications or unable to effectively manage their health and several other activities of daily living.
Services rendered by skilled caregivers could promote self confidence in seniors and help them remain independent for as long as possible. Similarly, home care services help family members enjoy more quality time with their loved ones without the stress associated with being the primary caregiver.
At Community Angels Nursing Services, we have skilled caregivers who posses valuable experience in assisting seniors live independently and safely at home. We offer skilled nursing, home health aide and companion services. We also provide medical devices for fall detection, medication management and personal emergency response.
Please give us a call today on 301-351-4992 or visit our website for more information on the services we offer.
HAPPY SENIORS DAY