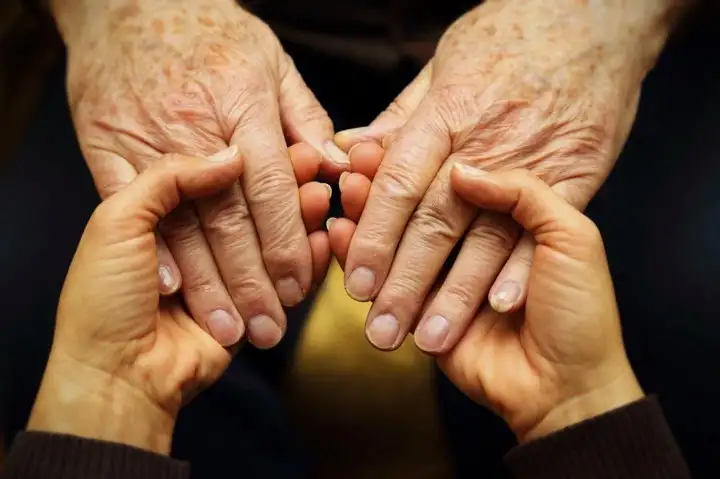 As our parents and loved ones age, we feel the increasing responsibility to give them the best care possible.
At Community Angels Nursing Services, we provide well screened and qualified companions, nursing assistants, licensed practical nurses and registered nurses to care for your loved ones at home allowing you to focus more on being the son, the daughter, the wife and the husband rather than the care giver.
Our services are available on a temporary and long term basis. At Community Angels Nursing Services, we are dedicated to providing safe and compassionate care focused on you and your loved ones. Our goal is to keep your loved one at home with you for a long time while ensuring their safety and well-being. Community Angels Nursing Services is available 24 hours a day to provide safe and compassionate care supervised by registered nurses.
Our caregivers have been trained to provide quality care that will exceed your expectations. Rest assured that your loved ones are in capable and safe hands. Call us today on 301.351.499 to schedule a consultation and get the first two hours of care for free.